A+E Creative Partners is an in-house full service unit that works in partnership with clients to deliver a multitude of innovative business solutions including brand strategy, content creation, video production, social media management and the creation and delivery of digital and other marketing campaigns. Our international footprint and media platforms reach more than 500 million users across 200 countries to allow us to go a step further and offer our valued clients a variety of distribution opportunities in markets around the world.
OUR PARTNERS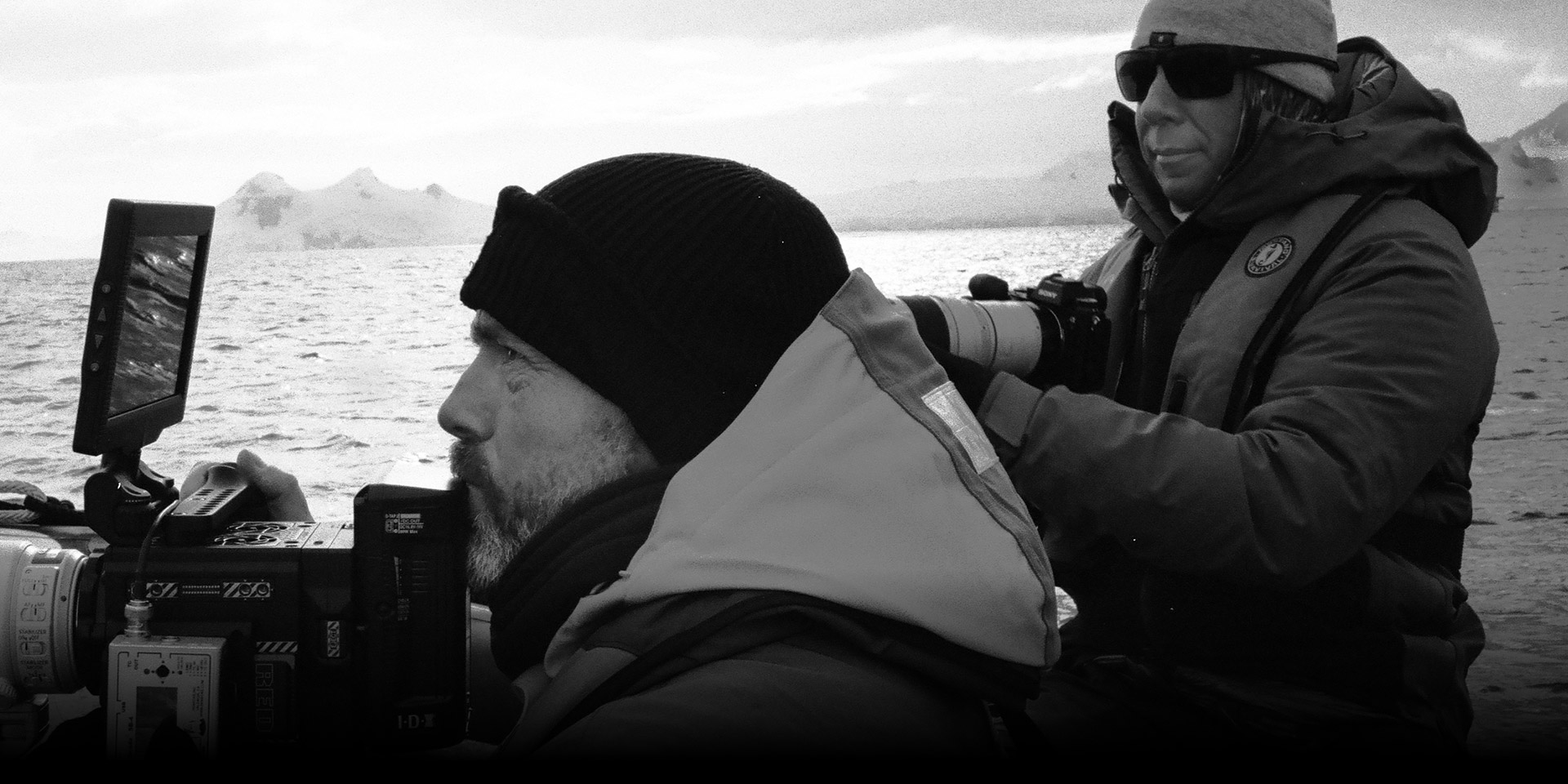 VIDEO PRODUCTION
We are globally recognized as a leader in storytelling; bringing to light untold stories in our unique way that not only entertains millions of households across the world, but also builds a fervent digital fanbase looking for more ways to interact with our entertainment brands. With the same team that produces our award-winning programs, A+E Creative Partners leverages all of our many years of production experience, storytelling skills and talented team of creatives and marketing specialists to deliver filmic and engaging content pieces for our advertising clients. We understand that to capture the minds of consumers we need to create and share content that inspires action and that is why clients entrust us to take on their content marketing needs.
Program Production

Documentaries, Special Productions, etc.
Digital Shorts Production

Social media-friendly short-form video production for YouTube, Online Media, Digital Signage, SNS and other digital media
Commercial Production

Brand Commercials, Infomercials (TV Shopping), Corporate Videos, etc.
Event Video Production

Exhibitions, Sports Events, Seminars, Talk Shows, etc.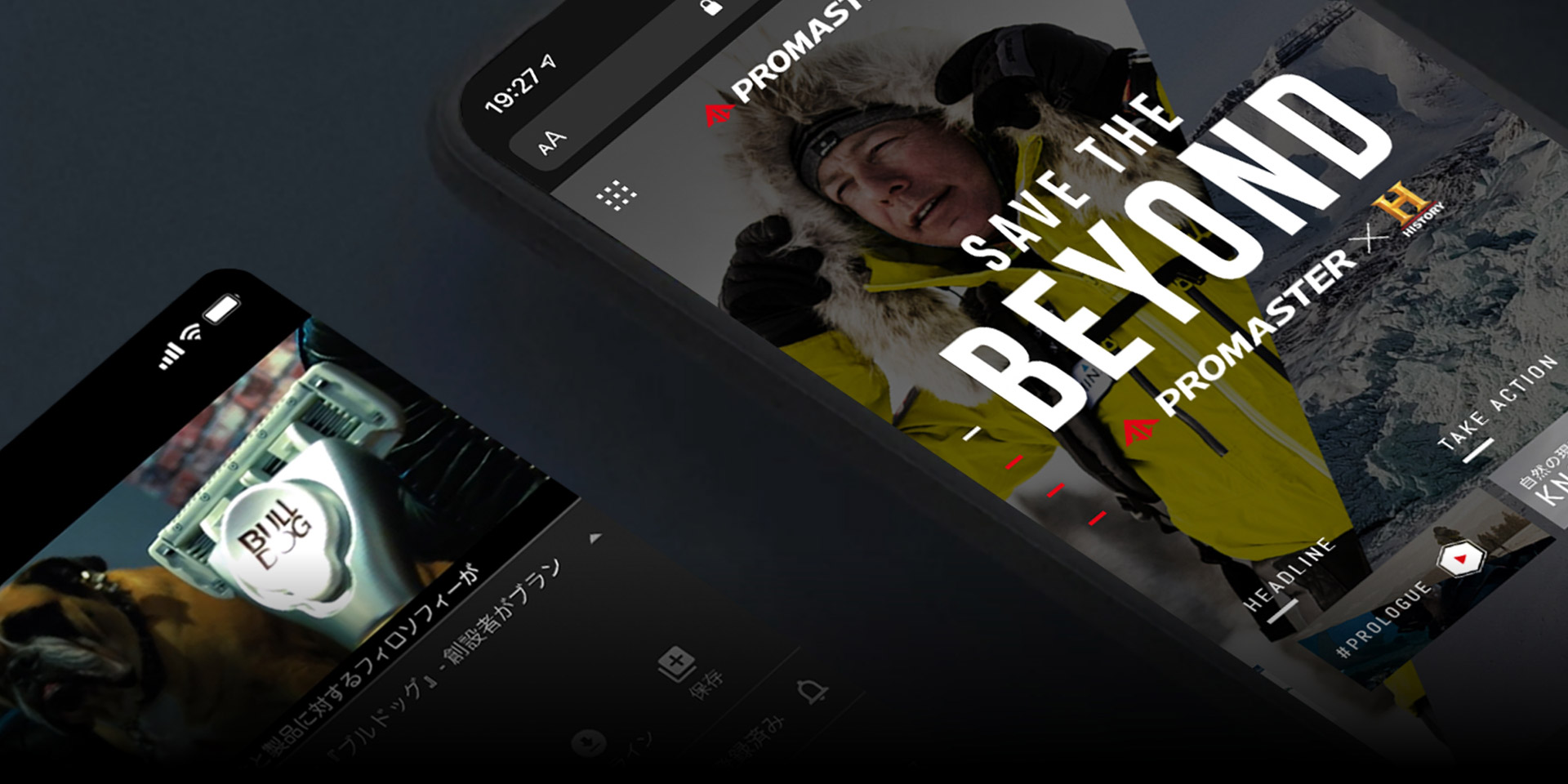 MARKETING SUPPORT
Our communications business, which started with television broadcasting, has expanded year by year and now covers a wide range of digital media fields and marketing solutions for clients. Taking advantage of our strengths, we provide marketing support that maximizes the touch points of media to reach consumers.
Media Buying

Global TV media, Online Media, SNS Advertisements
Market Research

User survey design, management, analysis and reporting, including on-line research
Marketing Strategy

Campaign development, digital marketing, SNS strategy, PR strategy, event planning
Creative

Advertisement planning and production, copywriting, on-line assets and ad production, digital contents production, graphic design
Contact us