The world's largest historical entertainment brand reaching 330 million households in 185 countries in 41 languages
HISTORY, is the premier destination for historical storytelling. From best-in-class documentary events, to a signature slate of industry leading Non-fiction series and premium fact-based scripted programming, HISTORY serves as the most trustworthy source of informational entertainment in media.
We produce a diverse variety of genres ranging from ancient mysteries to historical crimes, military, cars and Japanese and world history to satisfy the intellectually curious who actively pursue the truth.
PROGRAMS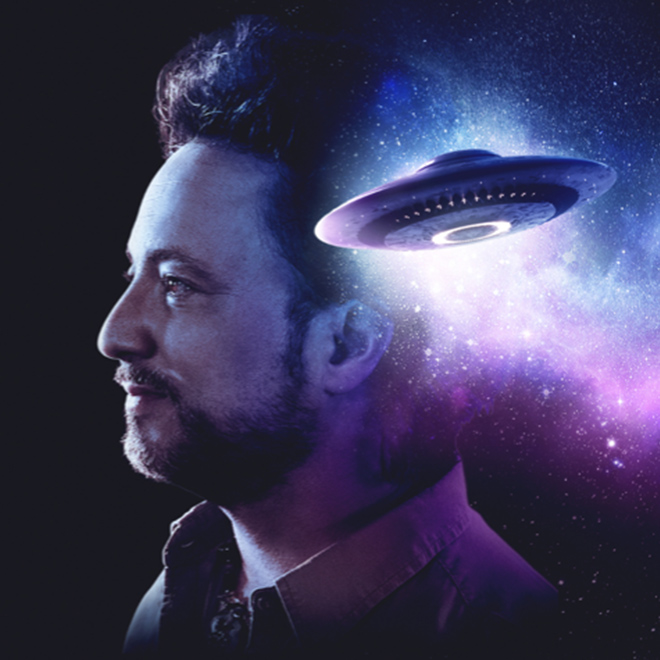 Project Blue Book
Robert Zemeckis presents a thrilling drama series based on the true, top-secret investigations into Unidentified Flying Objects (UFOs) and related phenomena conducted by the United States Air Force from 1952 to 1969.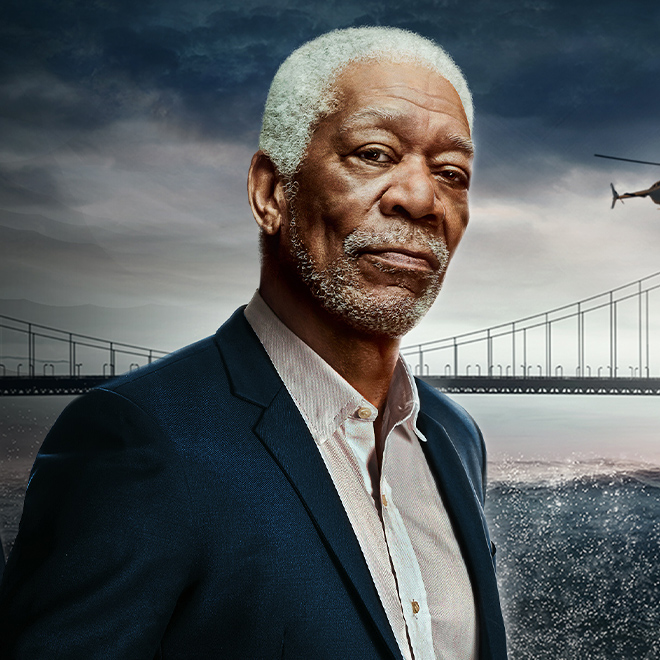 Ancient Aliens
"Ancient Aliens" presents clues and theories that extraterrestrials have visited Earth for millions of years.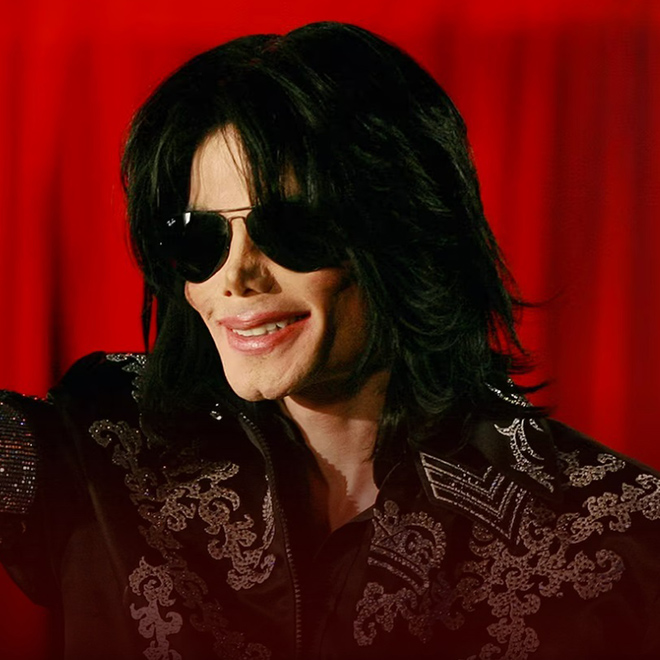 Counting Cars
Danny and his Count's Kustoms' team restore, customize and sell classic and exotic cars, hotrods and chopper motorcycles, all in a bid to make new from the old.
※Amazon, Prime Video and their logos are trademarks or registered trademarks of Amazon.com, Inc. or its affiliates.