A brand that specializes in crime documentaries, case investigations and crime reality programs
Crime+Investigation™ is the ultimate destination for crime and investigation programming. Crime+Investigation™ opens the door to crime labs, police archives and the justice system, providing viewers with a behind-the-scenes look at criminal investigations, as well as in-depth explorations into the lives of infamous criminals.
The First 48, which follows detectives during the first 48 hours immediately following a homicide. Beyond Scared Straight follows defiant teens who are forced to spend a day in prison with convicted felons who give them first-hand experience of life behind bars with the hope that they see where the path of destruction they are headed down could lead them. We also have Crime Specials that take a deep dive into well-known cases such as the JonBenet murder and the O.J. Simpson case.
PROGRAMS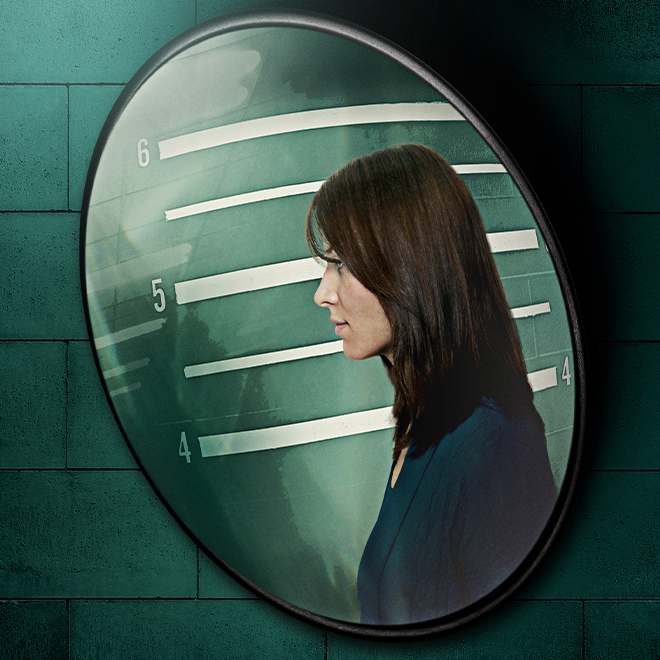 Surviving R. Kelly
In this ground-breaking, Emmy nominated, documentary series, Surviving R. Kelly, women are emerging from the shadows and uniting their voices to share their stories of sexual abuse at the hands of Hip Hop superstar R. Kelly.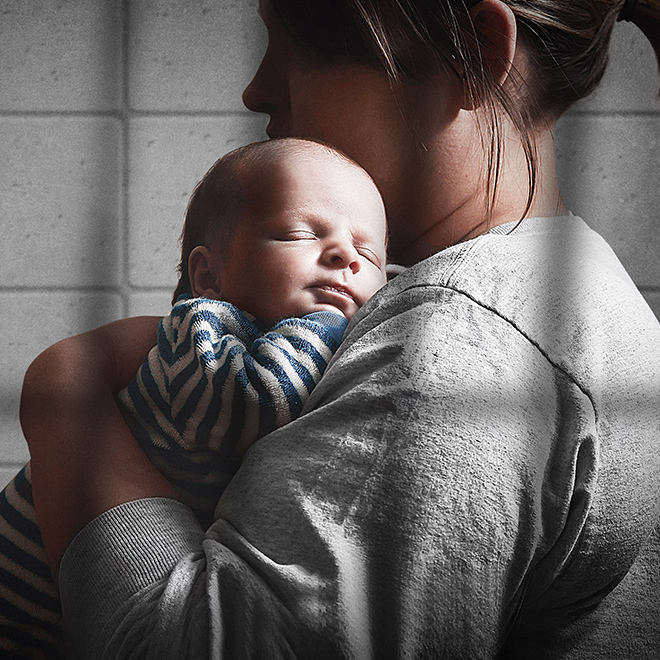 Escaping Polygamy
is an original documentary series that follows the work of three sisters who left a secretive polygamist group based in Salt Lake City as they help both loved ones and strangers break free of polygamy.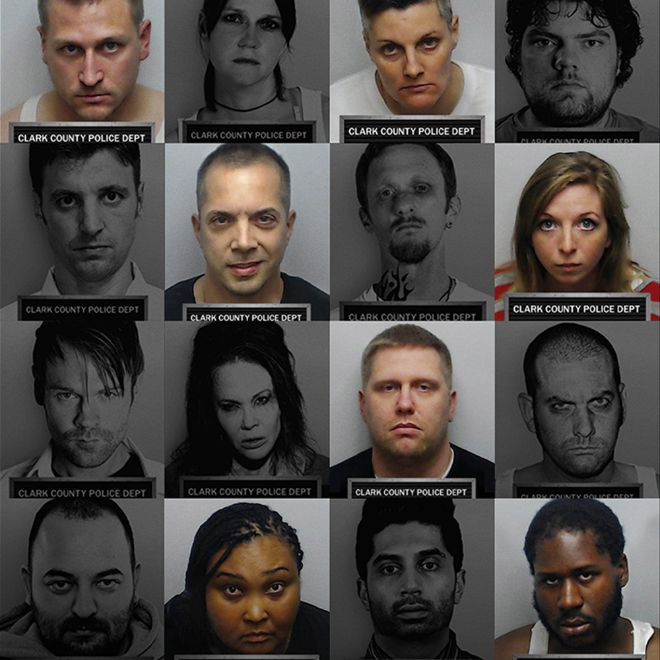 60 Days In
"60 Days In" offers an unprecedented look at life behind bars at Indiana's Clark County Jail as seven innocent volunteers are sent to live among its general population for 60 days without officers, fellow inmates, or staff knowing their secret.
※Amazon, Prime Video and their logos are trademarks or registered trademarks of Amazon.com, Inc. or its affiliates.