A brand that supports women to pursue a positive life in their own unique way.
Lifetime® is a brand that supports women in freeing themselves from age and job stereotypes while shining as individuals. It is the destination for women achieving fulfilling lives. Although they may worry about the gap between reality and ideal, they cherish their own personality, and living positively everyday.
Lifetime broadcasts in over 110 countries around the world and is the top #5 entertainment brand for women in the U.S. Lifetime Japan aspires to tell stories that inspire and entertain women in Japan. In Japan, Lifetime will also create original exciting and healing programs for women. It will be a pillar to support the creation of a sustainable society where women can be who they want to be.
PROGRAMS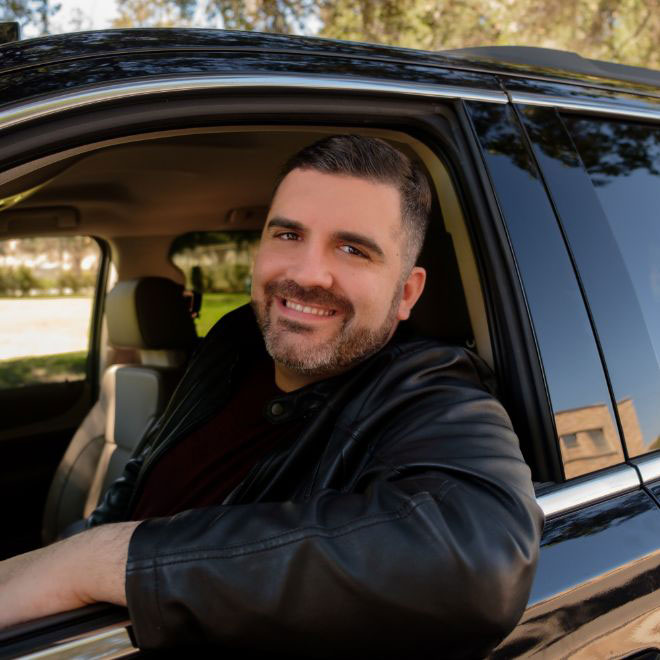 Seatbelt Psychic
World-renowned medium Thomas John is looking to share his psychic gift with as many people as possible. It's a fun, emotional rollercoaster and for many, full of life-changing revelations.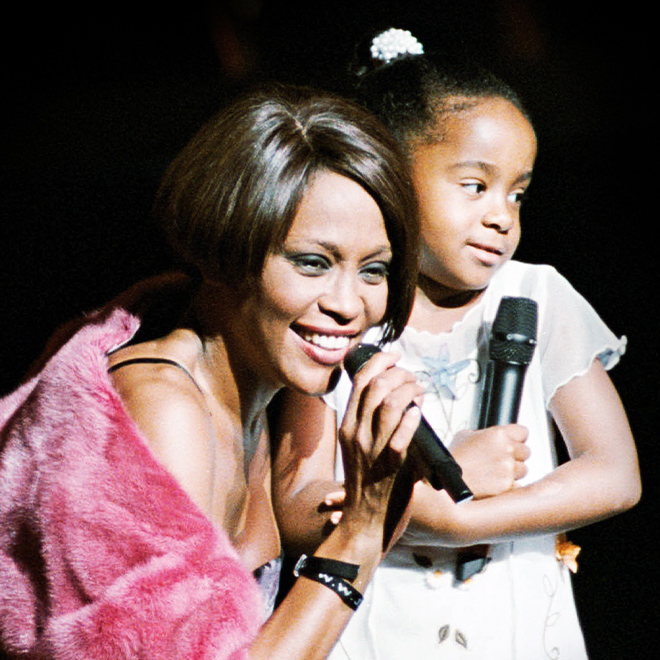 Making A Model With Yolanda Hadid
Yolanda Hadid and her trusted team of experts put aspiring teen models and their "momagers" through an intensive eight-week training program focused on the physical, mental, and emotional wellness that it takes to build a sustainable brand.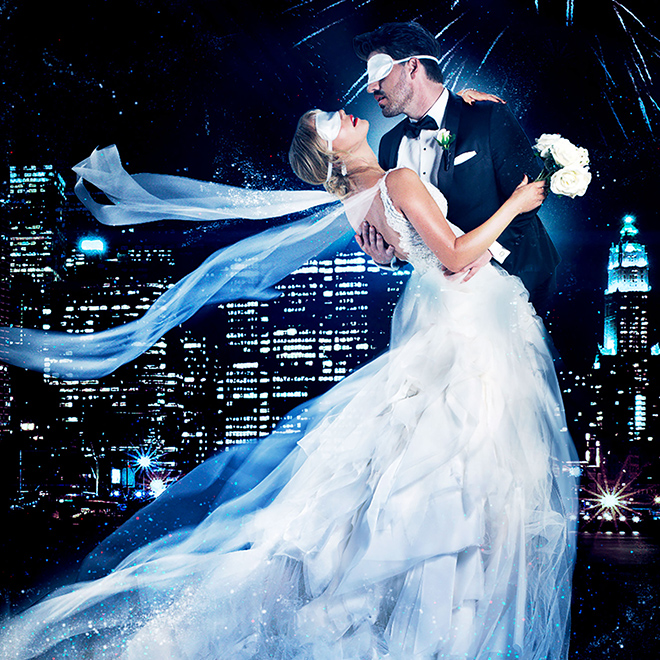 Coming Home!
Follow the unforgettable and inspiring surprise reunions of returning U.S. soldiers' with their loved ones.
※Amazon, Prime Video and their logos are trademarks or registered trademarks of Amazon.com, Inc. or its affiliates.